Understanding the Business Case, Revenue Models and How Best to Deploy Storage in Latin America
Welcome to Energy Storage Summit LatAm, taking place in the vibrant city of Santiago, Chile this October.
Across Latin America, changes are afoot as ambitious renewable targets are set and legislation is brought in to help further the deployment of renewable energy. The past year has seen the Senate of Chile unanimously pass major legislative changes to incentivize the deployment of energy storage and Brazil launch its first large-scale battery storage project with a total capacity of over 30 MW.
With the energy storage industry facing unprecedented growth across the globe, we are excited to launch the first in-person edition of the Summit, focusing on the opportunities, challenges and lessons learnt across various countries as the region readies itself for an uptick in energy storage deployments.
The Summit will explore opportunities in countries such as Chile, Peru, Colombia, Argentina, Brazil and Mexico to name just a few. Key themes include policy & regulatory milestones, encouraging investment in the region, storage as a transmission asset, best practice for storage deployment, maximizing revenue from batteries and enhancing the supply chain.
If your goal is to meet other industry professionals and create valuable business partnerships to better understand the region, we provide the perfect platform to make high-level connections and fuel enriching and beneficial conversations in a relaxed yet professional environment.
Join us in October to meet with investors, policy makers, developers, utilities, network operators, technology providers, EPCs, consultants, law firms and more to make sure you are a part of the evolving storage landscape in Latin America.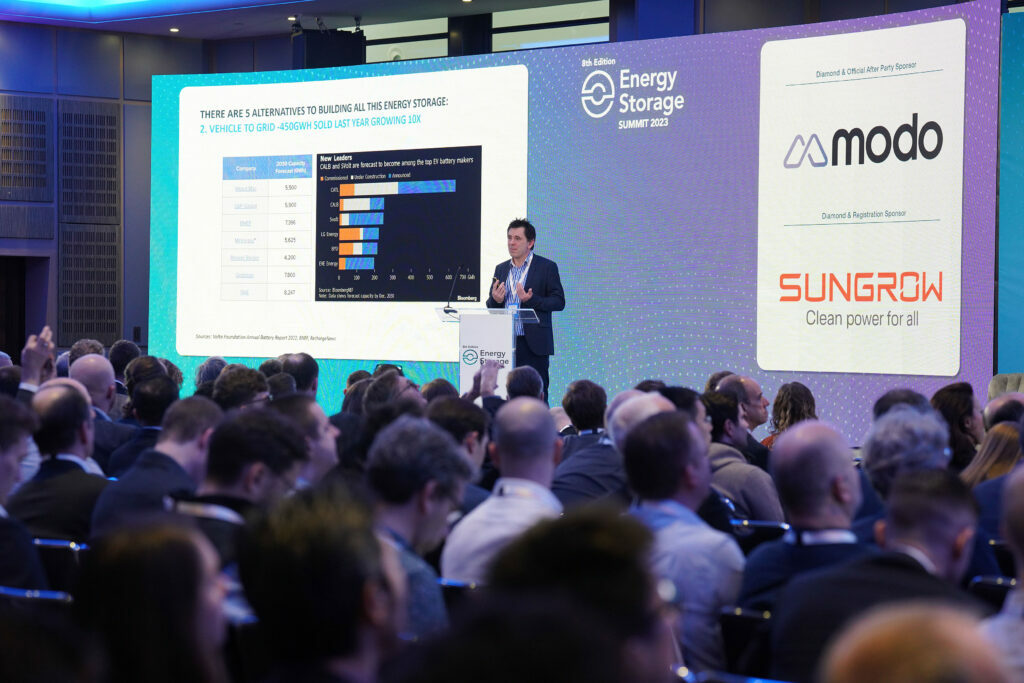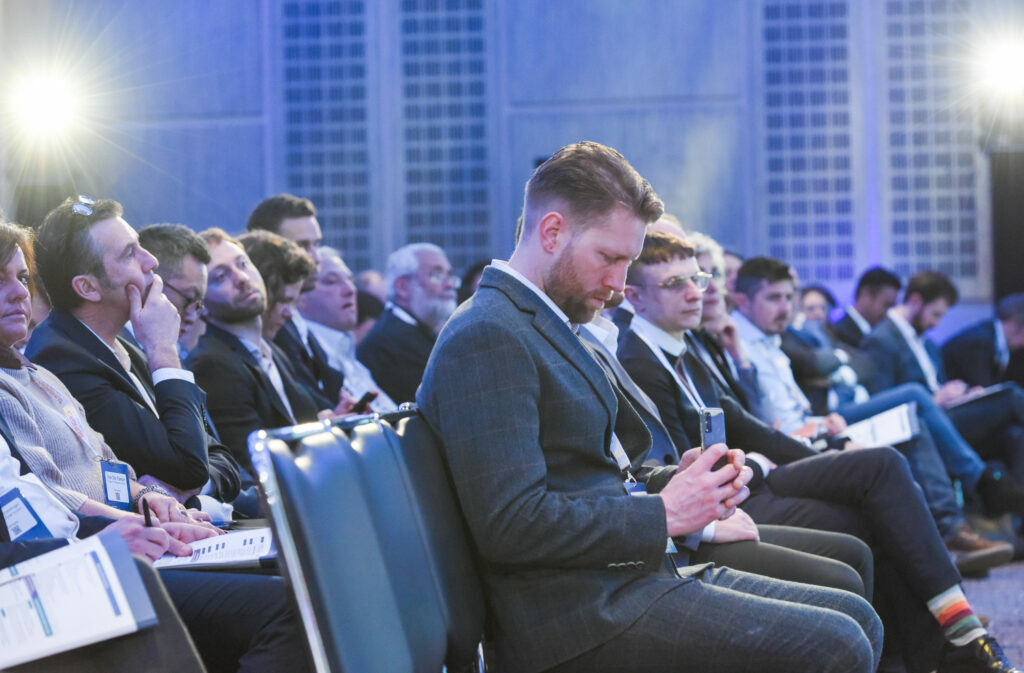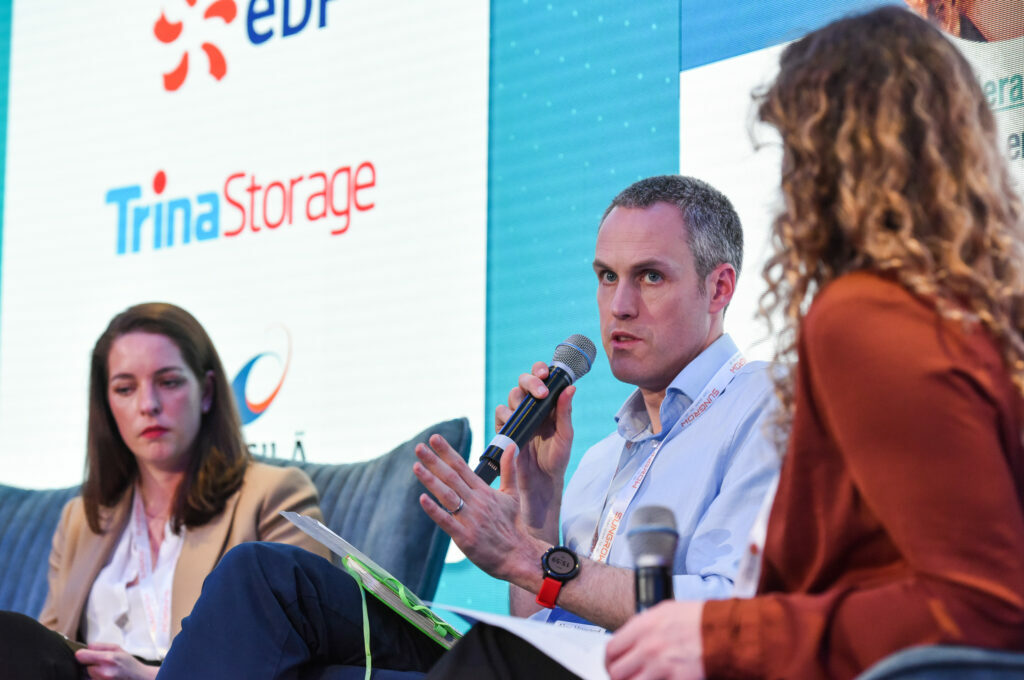 Meet the Storage Developers

Maximising Revenues from Batteries

Encouraging Investment in the Region

Policy and Regulatory Milestones

Storage as a Transmission Asset

Best Practice for Storage Deployment

Technology & Innovation in Storage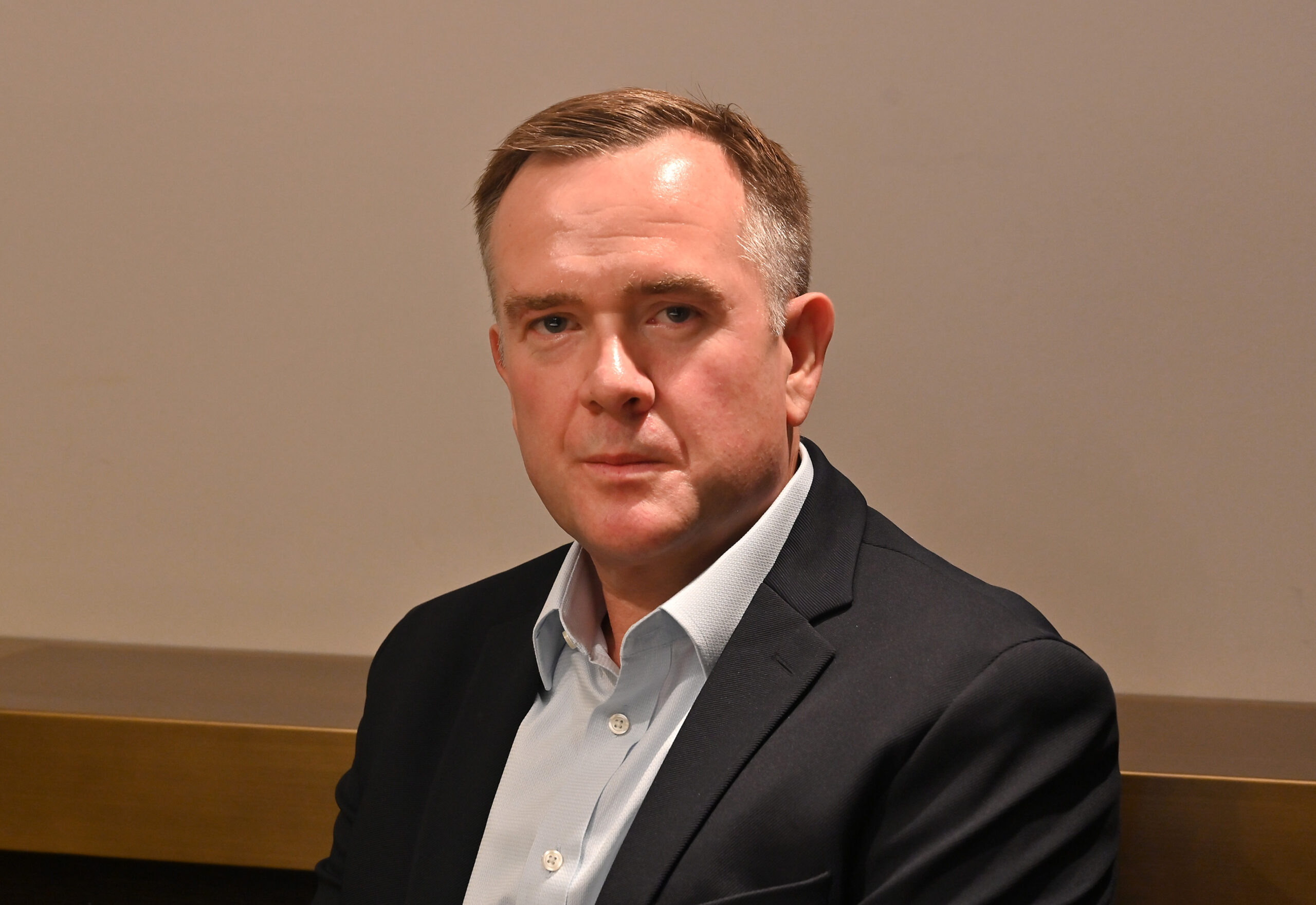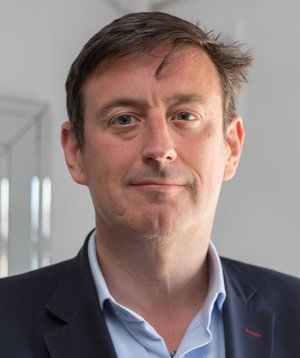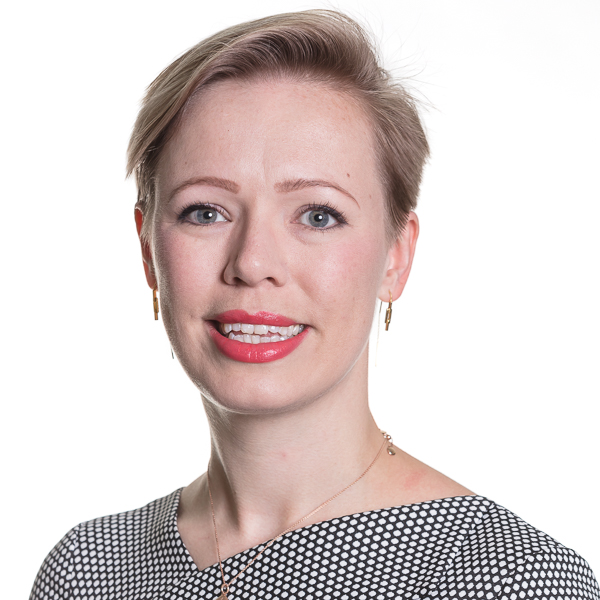 Louise Dalton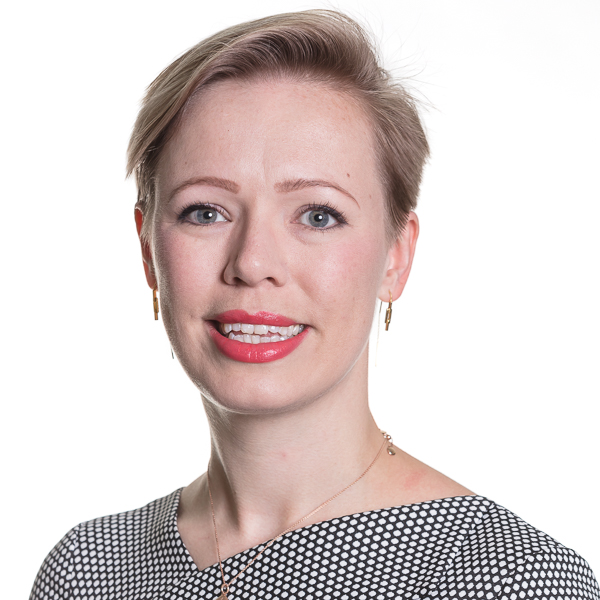 Louise Dalton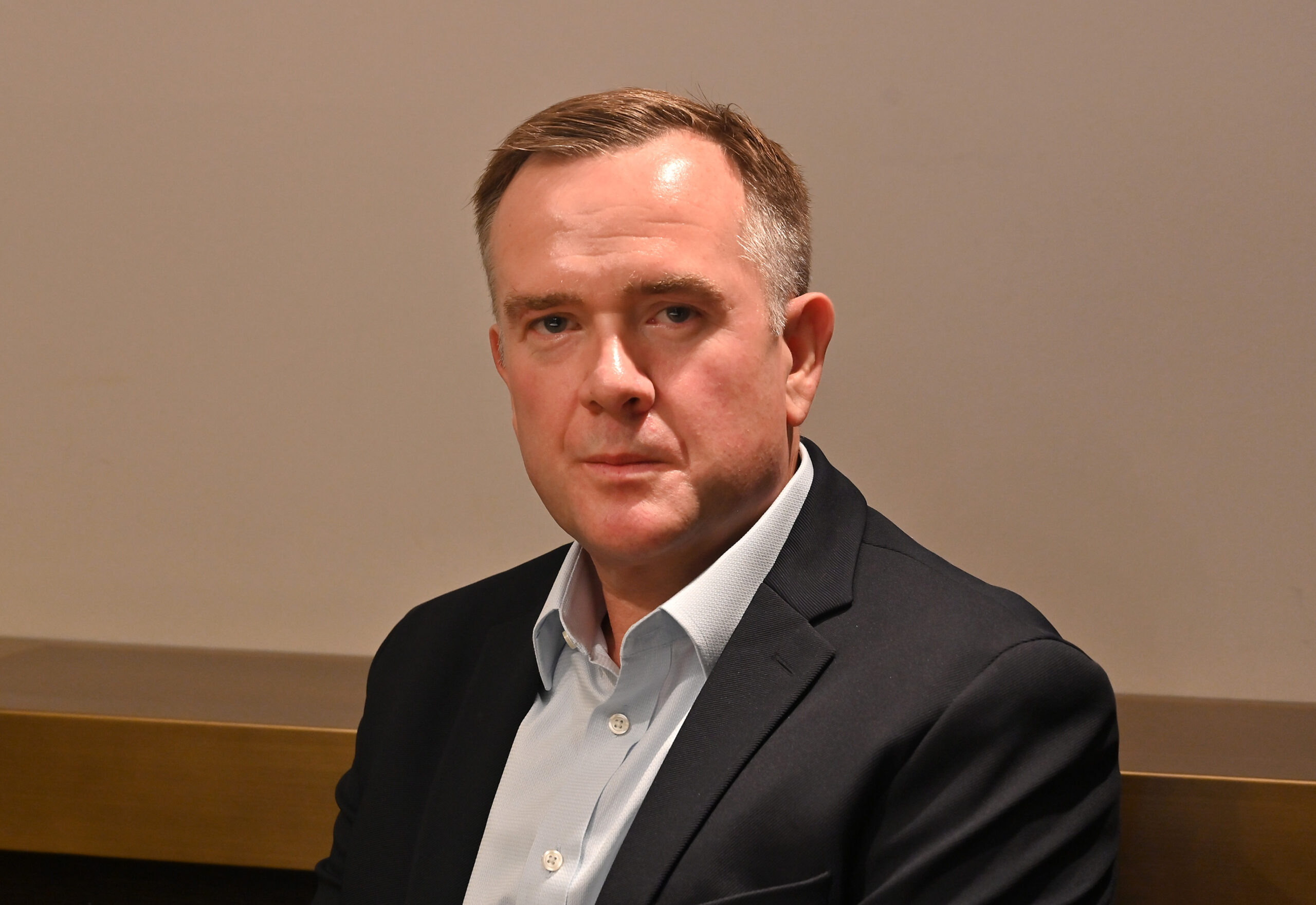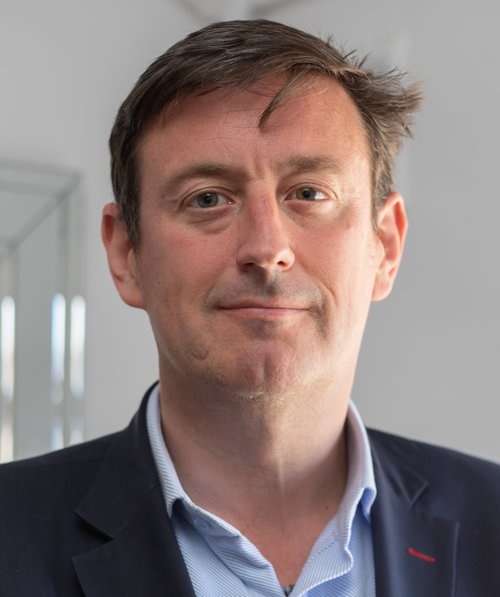 Alex O'Cinneide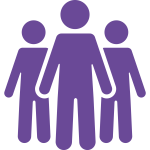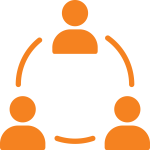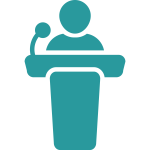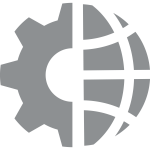 10+ Countries Represented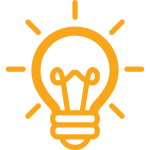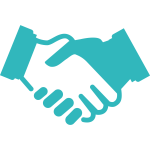 Download the Event Brochure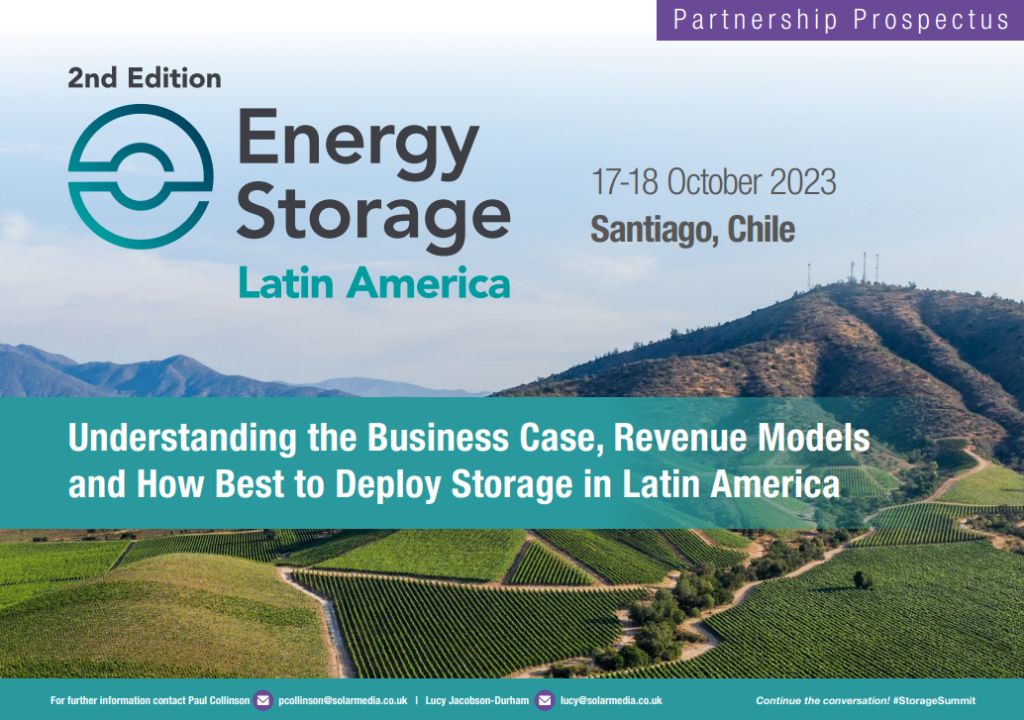 Our Energy Storage Latin America Summit is poised to be a great success, with in-depth presentations, panel discussions, and high-level networking opportunities.
Download the 2023 Partnership Prospectus to find out more about:


Top 24 Past Speakers
Our 2023 Series Sponsors
Key Themes for 2023
Sponsorship Benefits
Sponsorship Options
The Energy Storage Latin America Team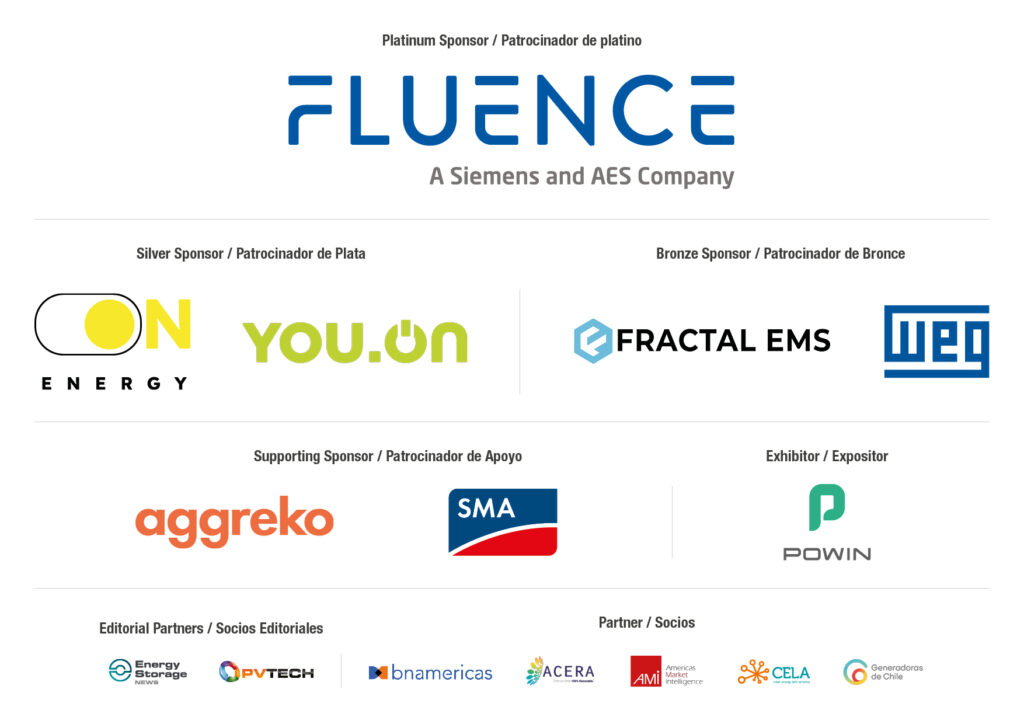 Latest Storage News & Blogs